Fonto Output
Transforming structured content to PDF or Word
with unmatched speed and precision
Powering the future of content transformation with speed, flexibility, and precision.
Fonto Output, the latest innovation in our product range, designed to redefine the way you export intelligent content. This powerful tool takes structured content and seamlessly converts it into various formats, bridging the gap between structured and unstructured worlds.
Blazing fast performance
Experience blazing fast performance. Our advanced technology ensures rapid content transformation without compromising on quality or accuracy.
From XML to Word, PDF and other formats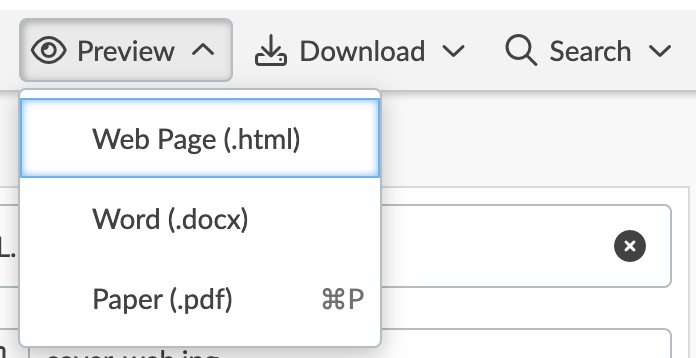 With Fonto Output, you can export to Word, PDF, HTML, XML, data submission and other formats. Fonto Output is offering you the flexibility to choose the format that best suits your needs. Our page-aware formatting options provide an additional layer of customization, allowing you to tailor the output to your specific requirements. Think of redlined PDFs or Word files with Track Changes included.
Import templates
But that's not all. Fonto Output also allows you to import templates directly from design files, like DOTX, IDML, CSS or SVG, simplifying the process and saving you valuable time. This feature, coupled with our page-aware formatting options, gives you unprecedented control over the final output.
Fonto Output is more than just a tool; it's a game-changer! It's about making your content work harder for you, delivering it faster and smarter. Welcome to the future of content transformation with Fonto Output!
Popular features
PDF and Word transformation on the fly
Blazing Fast Performance: Experience unmatched speed in content transformation, setting Fonto Output apart from competitors.
Export to Tracked Changes: Keep track of all modifications with the ability to export to Tracked Changes.
Export to PDF and DOCX: Enjoy the flexibility of exporting your content to universally accepted PDF and Word formats.
Page-Aware Formatting Options: Tailor the output to your specific requirements with our customizable formatting options.
Import Templates from Design Files: Simplify your process by importing templates directly from your design files.
In-Browser Publication Preview: Gain unprecedented control over the final output with our unique in-browser publication preview.
Fonto Output in action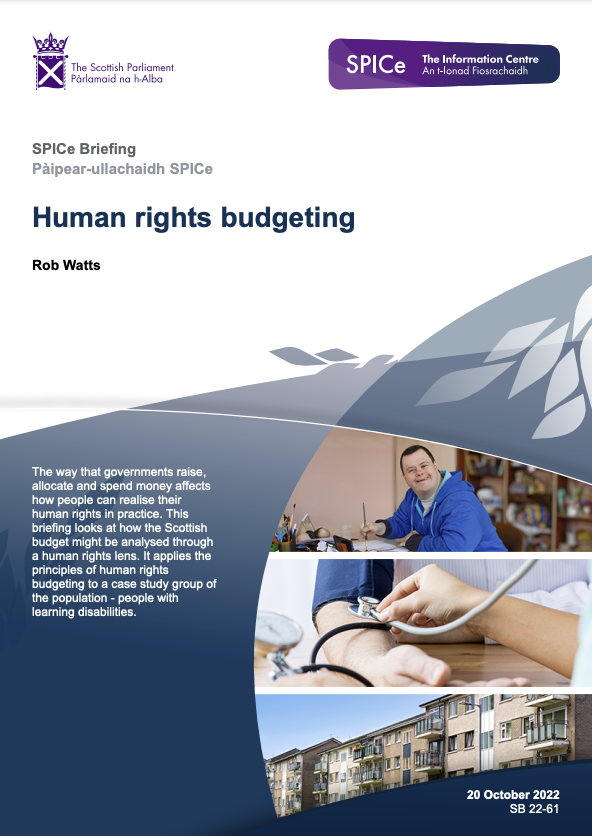 SPCB: generating reports in PDF format
STCC: MS Word-files with Track Changes for parliamentary reviews
Pharma company: MS Word / PDF and regulatory documents
Standards Bodies: redlined PDFs for review
Try Fonto For Free
We can spend a 1000 words on how intuitive Fonto is
but why don't you find out for yourself!