Acrolinx and Fonto
"Our goal is to help organizations create higher quality, more effective enterprise content. We are pleased to be partnering with Fonto, the leading cloud-native, data-driven authoring solution for mission-critical documents. This collaboration leads to better customer experiences and better business outcomes for our customers."
Daniel Nutburn
Vice President, Global Partners and Alliances, Acrolinx
overview
Acrolinx
Acrolinx is the leader in content impact. Our AI-powered software improves the quality, fitness, and performance of enterprise content. Acrolinx customers increase their content's value by streamlining its creation, governing it against established writing guidelines, and improving its impact over time. Acrolinx helps Fortune 2000 companies eliminate editorial bottlenecks, quality issues, budget overruns, and compliance risks from their content supply chain.
Collaboration
Fonto & Acrolinx
Acrolinx and Fonto a powerful combination – our joint solution is an effective way to centralize company-wide knowledge creation and reviews, while simplifying and streamlining collaborative content creation processes. Organizations benefit from better content quality and consistency, while having their content in the modular format necessary to support its automatic reuse.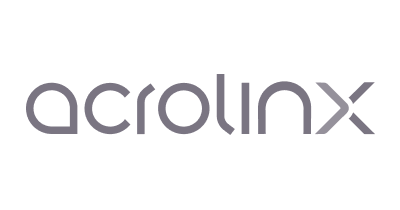 Try Fonto For Free
We can spend a 1000 words on how intuitive Fonto is
but why don't you find out for yourself!