Esko and Fonto
"Partnering with Fonto allows us to offer easy-to-use content authoring seamlessly as part of our content & workflow solution. This is a game-changer for industries like pharma who need to create high quality compliant documents as part of their end-to-end Labelling process."
Jijo Dominic
VP Product Management, Esko
overview
Esko
Esko is a global provider of integrated software and hardware solutions that accelerate the go-to-market process of packaged goods. For each stakeholder in the process, Esko solutions enable them to work efficiently and deliver right-first-time packaging and marketing content on time, every time.
Our goal is to make it easier for pharma and CPG businesses to manage their labeling, regulatory, packaging, and marketing content. With our packaging management platform, marketing and packaging teams can increase their productivity, reduce costs, and save time.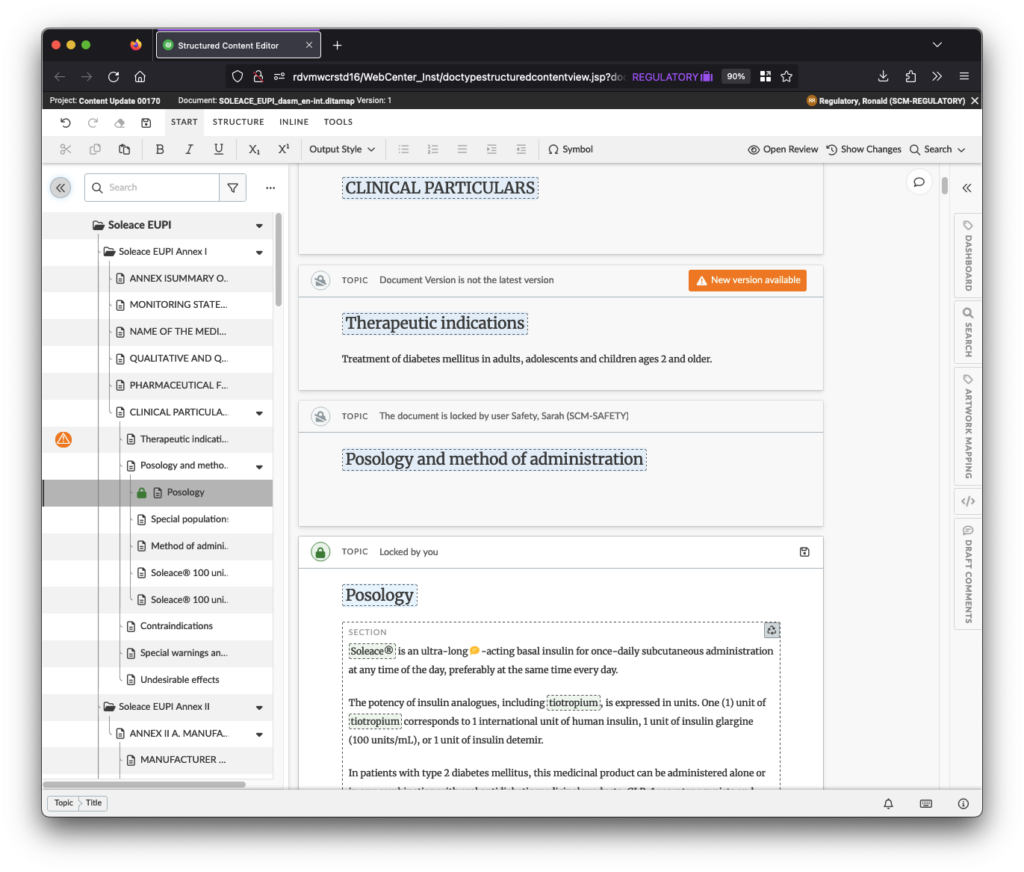 Collaboration
Fonto & Esko
Esko and Fonto have partnered to offer a structured content solution as part of the WebCenter packaging and content management tool. Content authoring with Fonto can be stored and utilized in WebCenter as part of the labeling and packaging workflow. Structured content makes the content creation process faster and generates thousands of hours per year in cost savings. Digitizing and automating content, processes, and quality checks decreases risk and increases quality throughout the entire workflow. Structured content is utilized in end-to-end labelling from regulatory trigger to automated creation of print, device, and digital components. The structured content management allows sections of content to be stitched together to form required complex documents, many of which must comply with Regional Agencies (e.g. FDA (Food and Drug Administration), Health Authority, etc.).
As part of WebCenter, structured content can be used for:
Enabling the reuse of content
Enhancing collaborative editing
Improving traceability and translations
Completing where-used assessments
Automating the quality control process
Shortening lead time
Performing instant impact analyses
Determining future improvements
Identifying cost reduction strategies
Producing right first-time artwork and IFUs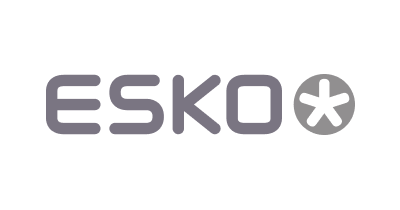 Try Fonto For Free
We can spend a 1000 words on how intuitive Fonto is
but why don't you find out for yourself!