Réalta and Fonto
Enables organizations to create high-quality standards, adoptions and technical documents from XML and PDF
"Fonto provides an intuitive, simple interface that enables authors to focus on their content but create XML."
David Ratcliffe
Réalta Online Director
overview
Réalta
Réalta specializes in publishing technical documents from XML and PDF with a focus on NISO STS and standards publishing.
Our purpose-built SAAS solution offers fast publishing speeds and high quality using standards-based technologies. These characteristics enable clients to use our solution during the content creation process and for publishing final documents.
Clients can use Réalta through a simple browser interface or integrate it with their processes using our REST API. We also offer a specialised Publishing Manager application for members of ISO, IEC, CEN or CENELEC that integrates directly with their content feeds and automates the publication of adoptions and drafts for enquiry.
Collaboration
Fonto & Réalta
When paired with Fonto, authors can quickly publish their XML content in near-final form as they are creating their content. Rendering a 20 page document can take as little as 10 seconds. In practice, customers have found that this helps content creators adapt to an XML-based workflow and also leads to a smoother, faster final publication process.
About us
Every member of our expert team has practical experience of standards, publishing and XML. That means we can provide you with high quality, practical solutions & advice. And, you won't need to spend a long time educating us about the basics of your business.
We designed Réalta to be easy to implement so you can start to benefit more quickly. This allows you to evolve your publishing processes to take advantage of modern methods at a pace you decide.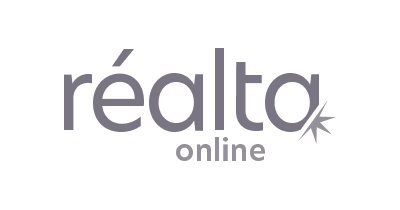 Try Fonto For Free
We can spend a 1000 words on how intuitive Fonto is
but why don't you find out for yourself!