During the autumn of 2020, Great Place to Work extensively surveyed the Fonto team on five key values: credibility, respect, fairness, pride and camaraderie. Based on the outcomes of this survey, Fonto is now officially a 'Great Place to Work'! Fonto scored above the benchmark on each of the key values. Employees are proud to be part of the Fonto team. As one colleague puts it: "I often refer to all my colleagues as my other family."
Trust, pride and pleasure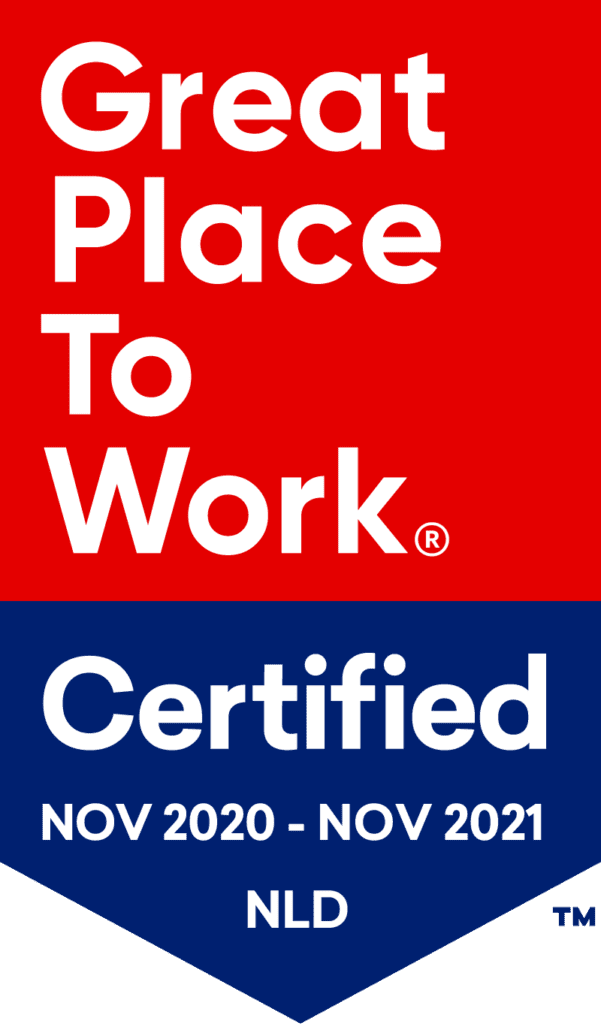 Great Place to Work examines the opinions of employees on five values that are linked to a firm's performance: credibility, respect, fairness, pride and camaraderie. Each year, Great Place to Work surveys over 7,000 companies in 60 countries. The results of the employee surveys are used to determine whether the criteria for being a good employer have been met. Only organizations that achieve the required minimum score of 70% are certified and may bear the title Great Place To Work. Taking everything into account, 100% of the Fonto employees say it is a great place to work, compared to an average of 88% of the employees at other certified companies in the Netherlands.
Taeke Kuyvenhoven, co-founder of Fonto: "This certification confirms our shared feeling that it's great to be part of this team. In these uncertain times, with most people working from home, this gives us an extra boost to further improve as an employer."
About Great Place to Work
For over 35 years, Great Place To Work has been helping organizations increase trust in the workplace: the most fundamental element of a successful organization. The Great Place To Work research provides insight into the perception of employees, the way of working together and the leadership within an organization. Great Place To Work provides points for improvement for a strong organizational culture on this basis and provides guidance in its follow-up. The international organization works with companies, non-profit organizations and government agencies in 60 countries on all continents.
René Brouwers, CEO Great Place To Work the Netherlands: "Good employment is the way to organizational success—this is the belief of Great Place to Work the Netherlands. Organizations with a culture of trust, pride and camaraderie perform better. Excelling in this field is an achievement. An achievement to be proud of and an achievement which deserves attention."
Do you want to become a member of Team Fonto?
We currently have open positions for a Senior Frontend Developer, JavaScript Developer and User Experience Designer. See all open positions on our jobs page and experience our Great Place to Work culture yourself.
According to your future colleagues:
"We try to treat new colleagues as full employees from day one."
"You are a person before an employee at all times."
"Everyone is always ready and able to help out if you're stuck with anything."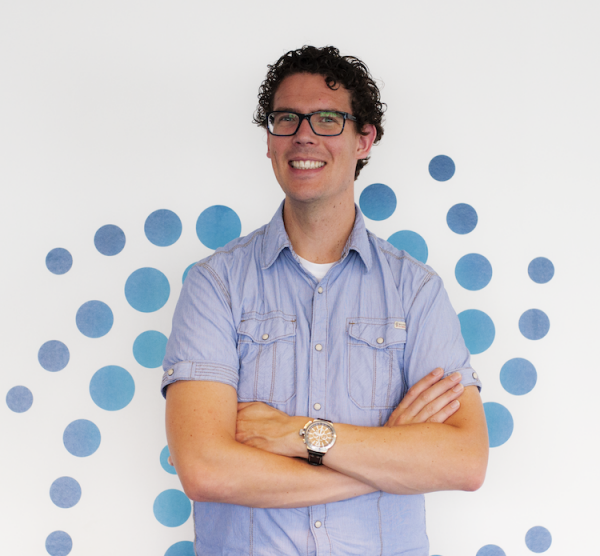 Customer Success Manager at Fonto – Passionate runner and Dad