Fonto, together with TalentEmpowerment, supports Sven Roosen as he ultimately prepares for the Paris Olympics in 2024. In this interview, we look back at the European Championships in Munich, talk about the upcoming tournaments and preparations for these tournaments, and look at the lessons learned so far.
European Championships 2022
The European Championships in Munich were the first big hurdle on the road to Paris. This was a very positive experience for Sven: "I really had a great time. The stadium was really impressive. So big! Something different compared to youth tournaments or the Dutch championships."
The tournament went well, and Sven ended 10th with 8,021 points. Some disciplines went well, some could be better, although the overall experience was a positive one. "Competing with the best decathletes in Europe is really a great experience! I'm hungry for more! I made a lot of new friends, and the German fans were amazing!"
Most exciting was the fact that Sven now could compete with his heroes. And not only compete, but also share experiences during the several disciplines. Something totally different compared to the European Championships in Berlin in 2018, when Sven was attending as "just a spectator." Living the dream!
Training with his new coach has brought Sven a lot of success and new experiences. This, together with the amazing crowd in the stadium, helped Sven finish the tournament with a personal record in the 1,500 meters.
Preparation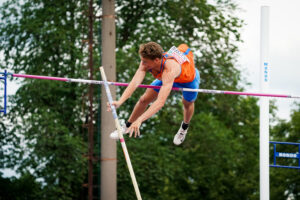 The changes that have been introduced by the new coach worked out well for Sven, despite the short recovery period between the Dutch Championships and the European Championships. He performed well under pressure, and this promises a lot for the upcoming season!
The best takeaway from Munich 2022: "Don't get impressed by the stadium or the other athletes, trust on your own strengths! Start each tournament with the experiences from previous tournaments and all the hours of training and its routines. "
With these learnings and takeaways in mind, the focus is on Paris 2024. And in the meantime working on routines and experiences during the upcoming tournaments.
What Fonto can learn from Sven
There is a lot in common between Sven, as a professional decathlete, and team Fonto that wants to stay the leader in structured content authoring. First, we're also operating as a team, being inspired by colleagues, partners and clients. Each release, we're reinventing ourselves and trying to improve. And of course, the fun part is celebrating what we've achieved …
The mindset of a professional decathlete is there, although we are lucky that we can line up the best players for each discipline, while Sven has to do the execution himself. Therefore, we hope we can contribute a bit on his road to Paris. Go Sven!!! And especially with this weekend's Dutch indoor championships in Apeldoorn!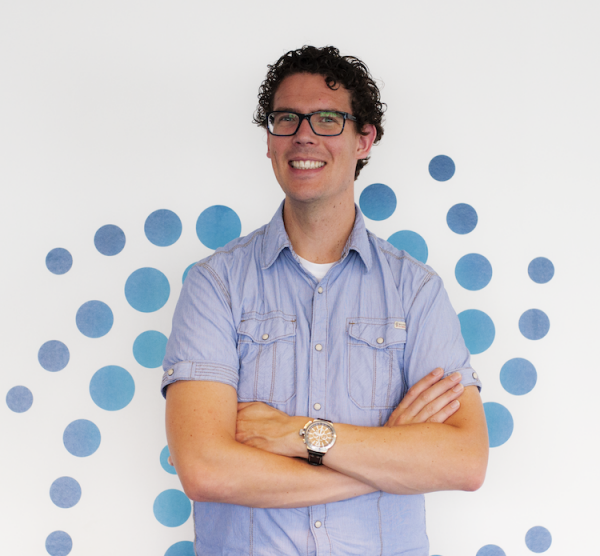 Customer Success Manager at Fonto – Passionate runner and Dad