For the third year in a row, we have been certified as 'Great Place to Work'
This autumn, the team has been surveyed on five key values: credibility, respect, fairness, pride and camaraderie. The results indicate that employees are very proud to be part of the Fonto team. Once again, the one key question showed a 100% score: "Taking everything into account, I would say this is a 'Great Place to Work'." 
87% score on the GPTW trust index
Great Place to Work examines the opinions of employees on five values that are linked to a firm's performance: credibility, respect, fairness, pride and camaraderie. Each year, Great Place to Work surveys over 7,000 companies in 60 countries. The results of the employee surveys are used to determine whether the criteria for being a good employer have been met. Only organizations that achieve the required minimum score of 70% are certified and may bear the title Great Place To Work. This year, Fonto scored a magnificent 87% on the overall trust index. An increase of 2% compared to last year.
Fontop0mp!
Taeke Kuyvenhoven, managing director of Fonto, is very pleased with the results: "Last March we were acquired by RWS, which of course has consequences for our team. I am therefore very happy to see that we are performing so well in these hectic times. Even better than in the past two years! It shows that the investments we've made in response to the previous GPTW results have paid off. And that the 'Fontop0mp' – basically our values and culture expressed in a frequently heard war cry – fits the RWS culture very well.
According to the GPTW team it will be difficult to score even better in the coming years, but we will do everything we can to make that happen. The data show that we can improve on 'celebrating special events'. We'll start by celebrating this excellent GPTW score."
René Brouwers, CEO Great Place To Work the Netherlands: "Good employment is the way to organizational success—this is the belief of Great Place to Work the Netherlands. Organizations with a culture of trust, pride and camaraderie perform better. Excelling in this field is an achievement. An achievement to be proud of and an achievement which deserves attention."
Want to work at Fonto?
We are always looking for talented professionals. We have open positions for interns, juniors and experienced professionals. See our open positions for internships and graduation assignments and job openings. And don't worry if your favorite position is not listed, reach out to us and let us know why you would be a good fit for our team!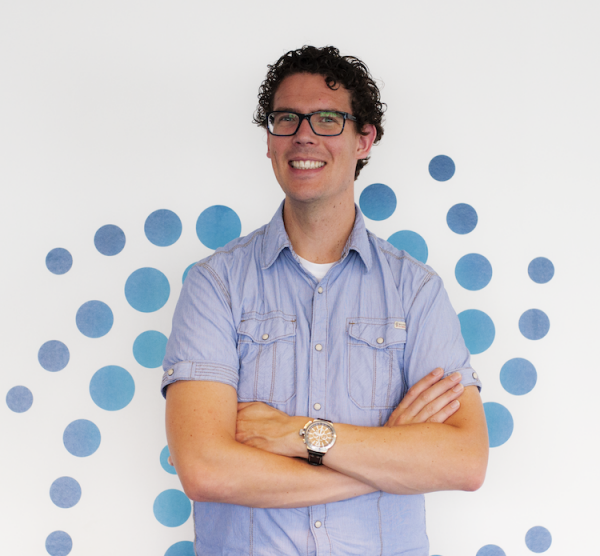 Customer Success Manager at Fonto – Passionate runner and Dad