We want to thank all our customers and partners that participated in this year's NPS (Net Promoter Score) survey. For those unfamiliar, the NPS is a measure used to gauge customer loyalty, satisfaction, and enthusiasm. Coming from 55 last year, this year's result shows a score of 70, which is considered 'exceptional'.
"Support has been more than great. They offer useful insights in addition to the answer to the question I asked. More than that, they seem generally concerned that we're using the product correctly, and I feel that there is a lot of value there."
We are very happy and grateful for this appreciation by our customers and partners. It's another huge boost for us, as a team, to keep improving our products and further optimize our support.
"Your support is excellent and I think if you can improve your documentation for new users to the same level it would improve the product as a whole."
Based on the valuable (anonymous) feedback, we'll give it our best 2023. For sure we'll keep the much appreciated flexibility of our APIs at a high level, and we'll do our best to further improve our documentation.
"The general flexibility of the editor API allows us to make the custom features and functionality we require."
If you want to work for such loyal customers too. Please drop us a line. It's a great place to work, you can imagine 🙂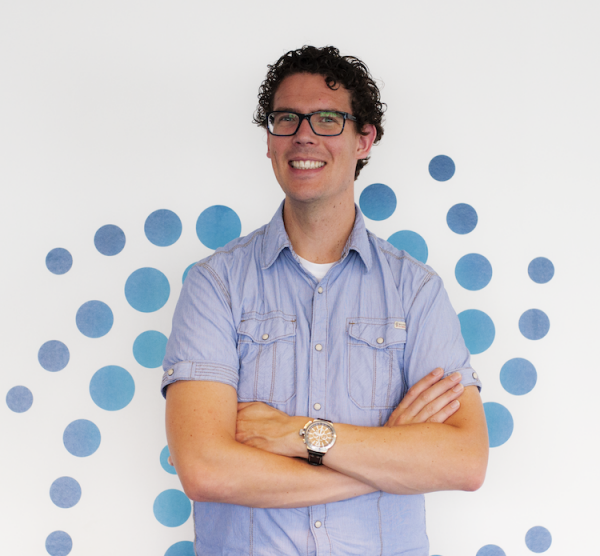 Customer Success Manager at Fonto – Passionate runner and Dad