In the fast-paced world of pharmaceuticals, the clarity and precision of documentation are not just a matter of compliance, but a cornerstone of innovation and patient safety. Structured content plays a critical role in meeting the stringent regulatory demands and the quest for efficiency. The shift towards structured content authoring is revolutionizing the way we think about, produce, and utilize our documents.
At GPRAS 2023 in Brussels, Jan Benedictus presented how this change can propel us towards a future where accuracy is a given, speed to market is accelerated, and the potential for innovation is boundless.
In the session called 'Writing with machines, a view on document automation and collaboration', he pointed out that the industry is moving away from unstructured formats like PDF to structured documents that are more aligned with current technological capabilities, including generative AI. Benedictus emphasized the cross-enterprise adoption of this new methodology, seeing it as a rethinking of document creation that spans clinical, quality, regulatory, and post-market labeling.
Disruption in document authoring
Benedictus referenced to the Forrester 'Future of Documents' report from 2020 that foresaw this disruption in document authoring, suggesting a move towards data-driven documents and predicting that AI would begin to share writing responsibilities with humans. This prediction is starting to materialize as companies adopt structured content authoring tools that support automation, data integration, and AI collaboration.
Fonto's structured content authoring solution, Fonto Integrated Authoring Platform, has been developed in collaboration with leading pharma companies. The process of creating documents is automated where possible and collaborative authoring and review become much more efficient. All based upon data, that's available throughout the organization. The adoption of structured content authoring tools demands a move away from familiar but limited systems like Microsoft Word to more dynamic and robust solutions capable of managing the complexity of modern documentation requirements.
Steps in document creation
The platform provides a three-step process to document creation: template design, document instantiation, and output creation. It enables content componentization, allowing for the reuse of components and ensuring content integrity and regulatory compliance. By reducing the need for manual editing, it significantly lowers the risk of errors and inconsistencies.
Template Design: The process starts with a template, which is more advanced than traditional word processor templates. It's designed to automatically include or exclude content based on predefined conditions. This template is the blueprint from which all documents begin, incorporating logic for content instantiation.
Document Instantiation: This step involves populating the document with specific data and content, making it context-specific. It's automated to include variables and conditional content, ensuring that the document is pre-structured with relevant information for a particular product or market, without manual intervention.
Output Creation: The final step is about formatting and preparing the document for distribution. Instead of manually adjusting the format, the system automatically takes care of elements like table placement and page breaks. This automation ensures that the document is not only ready for internal use but also meets the submission standards of external authorities.
These steps are designed to streamline the authoring process, reduce manual errors, and improve efficiency in document creation. This ultimately accelerates time-to-market.
Generative AI and document creation
Generative AI has been incorporated into this structured authoring approach, offering a way to automatically generate document content while still requiring human oversight for accuracy and approval. In the session, Benedictus also shed light on the challenges and current capabilities of generative AI, including the successes and the ongoing need to refine its integration into the document creation process.
Benedictus concluded his presentation by affirming that structured content authoring and generative AI will likely converge further, changing the landscape of document creation in the pharmaceutical industry and beyond.
Watch the full session below.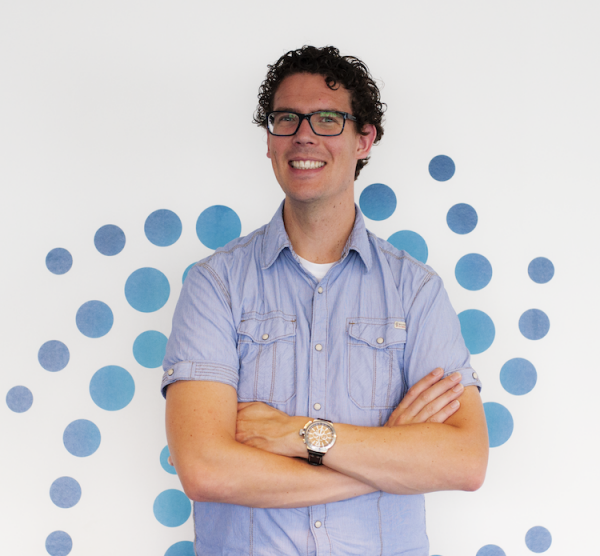 Customer Success Manager at Fonto – Passionate runner and Dad