In the complex world of content creation, Generative AI navigates authors through a myriad of use cases. It's not just a rudimentary spell checker; it's a diligent assistant, capable of generating pertinent definitions, compelling introductions, and offering invaluable translation support. Beyond these, Generative AI adeptly recognizes the unique characteristics of your audience, tailoring content to meet their specific interests and expectations.
Harnessing Generative AI in Structured Content Authoring
Generative AI presents authors with a myriad of tools that elevate their writing process beyond basic spell checking to predictive content creation. Small, componentized pieces of content enhance prediction capabilities by providing more context, making the content easier to interpret for Generative AI tools. For example, the structured context would prevent the translation of personal names, a scenario that could occur without such context. 
From our discussions with partners and clients, the most frequently highlighted use cases for Generative AI tools include:
Summarizing Content
Generative AI tools serve as your perfect toolkit for crafting executive summaries or summaries for corporate communications. With audience targeting capabilities, these tools can tailor your summaries accordingly.
Creating Definitions
When custom definitions tables are absent, Generative AI tools can generate apt definitions, considering both your audience and existing content.
Drafting Introductions
Attracting your audience begins with an impactful introduction. Generative AI can assist in drafting compelling intros, given the proper context of the audience and the key topics.
Suggesting Titles
Titles serve as a succinct introduction to an article, covering its main topic. Whether your content needs to be more informative, enticing, or SEO-optimized, Generative AI can provide a fitting title based on the parameters included in your prompt.
Translating Content
The multilingual capability of large language models and Generative AI tools expedites content translation or summary creation in almost any language. For instance, tools with 'translation memory', like Language Weaver, can learn from your edits and adjustments.
Integrating Generative AI Tools in Fonto Editor
Fonto Content Quality bridges the gap between Generative AI applications and Fonto Editor. Providing real-time access to created content, Fonto Content Quality interacts with external tools for assisted writing, including Generative AI applications, and its stable API enables seamless integration into your Fonto instance.
Working with external APIs
When your proprietary and sensitive content bridges into an external application that uses the content for model training and improvement, the risk of exposing your content is possible. This isn't an issue for public content, but it can be problematic for sensitive content.
OpenAI, the creator of ChatGPT, has had a policy respecting user privacy and confidentiality since September 2021. Google Bard, however, retains chatbot conversations to develop its products. On-premise solutions, such as Language Weaver, offer potential solutions in such cases.
Always ensure that the terms of the tools you use align with the content you're utilizing!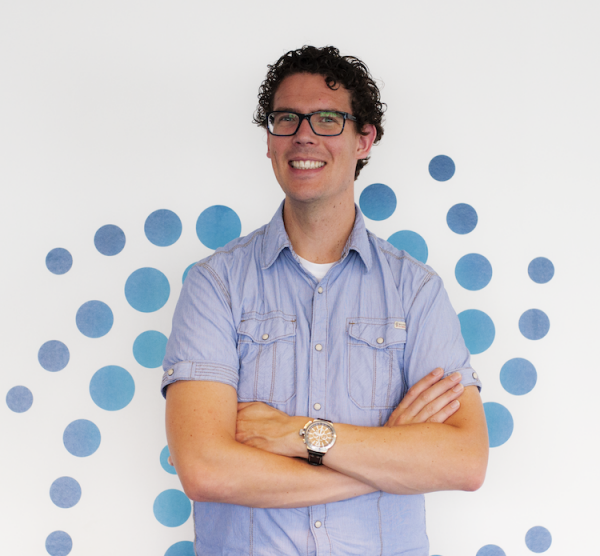 Customer Success Manager at Fonto – Passionate runner and Dad